WESTON SCHOOL OF DRIVING
Providing pre-license classes and driving instruction to Weston and surrounding towns.
Services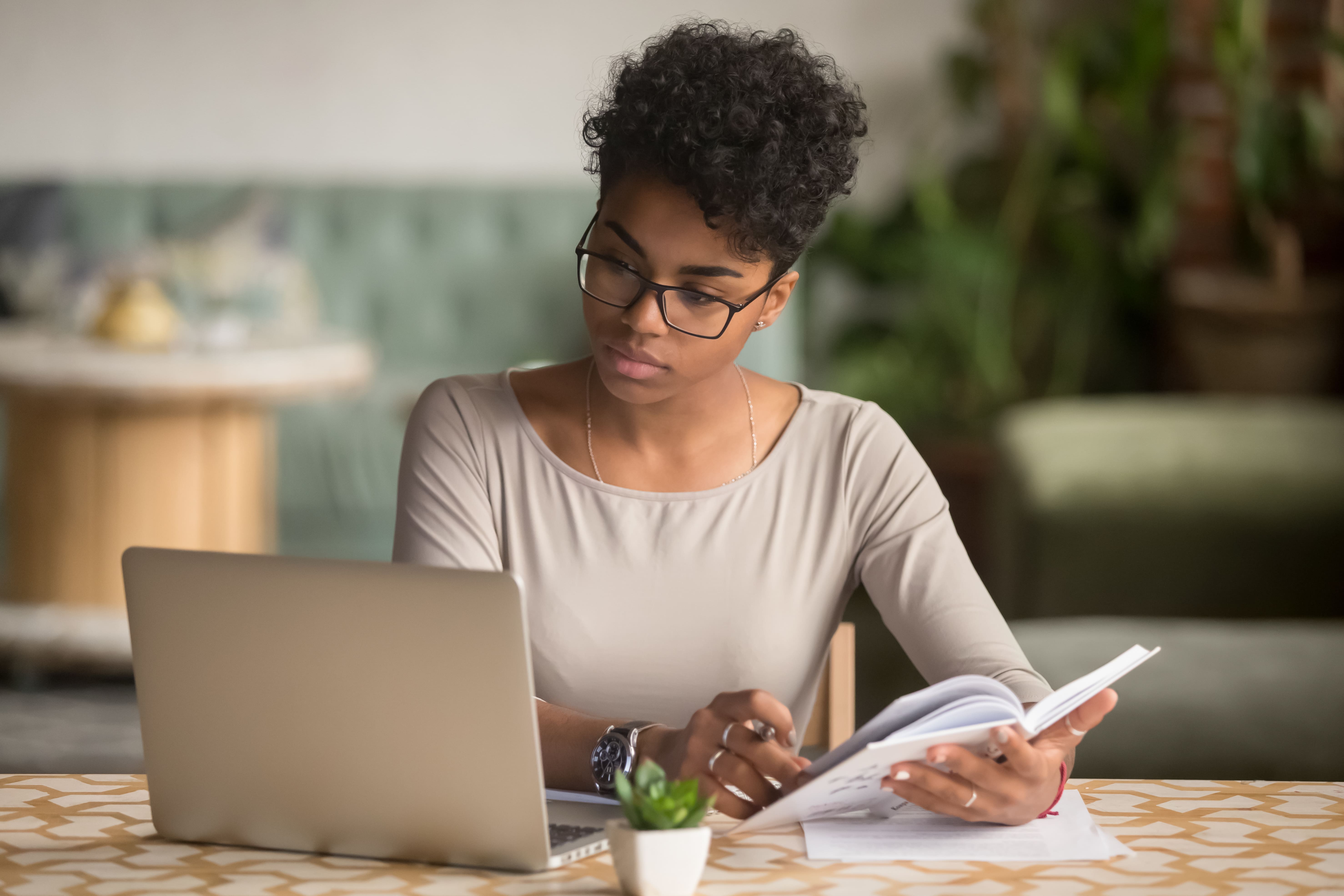 Driver's education Package $795
•30 hour Zoom Drivers Education Class
•12 hours of in-car driving
•2 hour Parent Class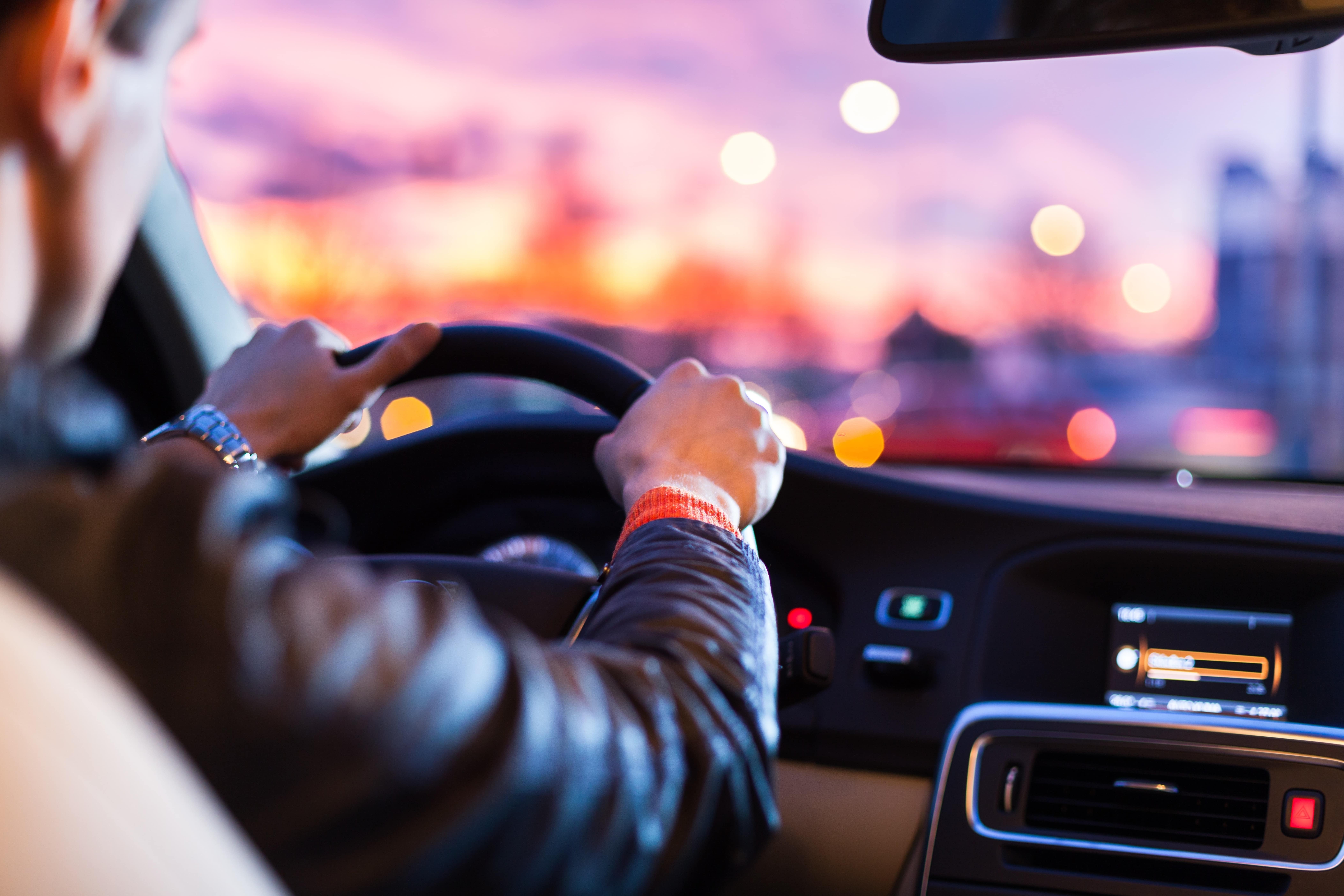 12 Hours Behind-The Wheel $545+
•12 hours of in-car driving
•Complimentary home pick up and drop off

Adult Driving Lessons
• 1 Hour - $70
• 3 Hour - $180
• 6 Hour - $360
• 12 Hour - $625
Highway Lesson
(2 Hours) $180
•2 hour private driving lesson
•Complimentary home pick up and drop off
About Us
Learning to drive is an exciting time in someone's life. We're here to help you through this fun, challenging and sometimes anxious time.
Here are the steps for new drivers that we recommend:
Start with the 2 hour parent class when your son or daughter has reached the age of 15 years and 9 months. This is a requirement and is a good place for parents to know the rules that their teenagers must follow. You may complete this class online.
Right after completing the parent class it's a good time to enroll your teen into the 30 hour classroom course. This is currently offered online. The course covers everything new drivers need to learn from starting a car to parallel parking, not to mention the rules of the road and safe driving habits.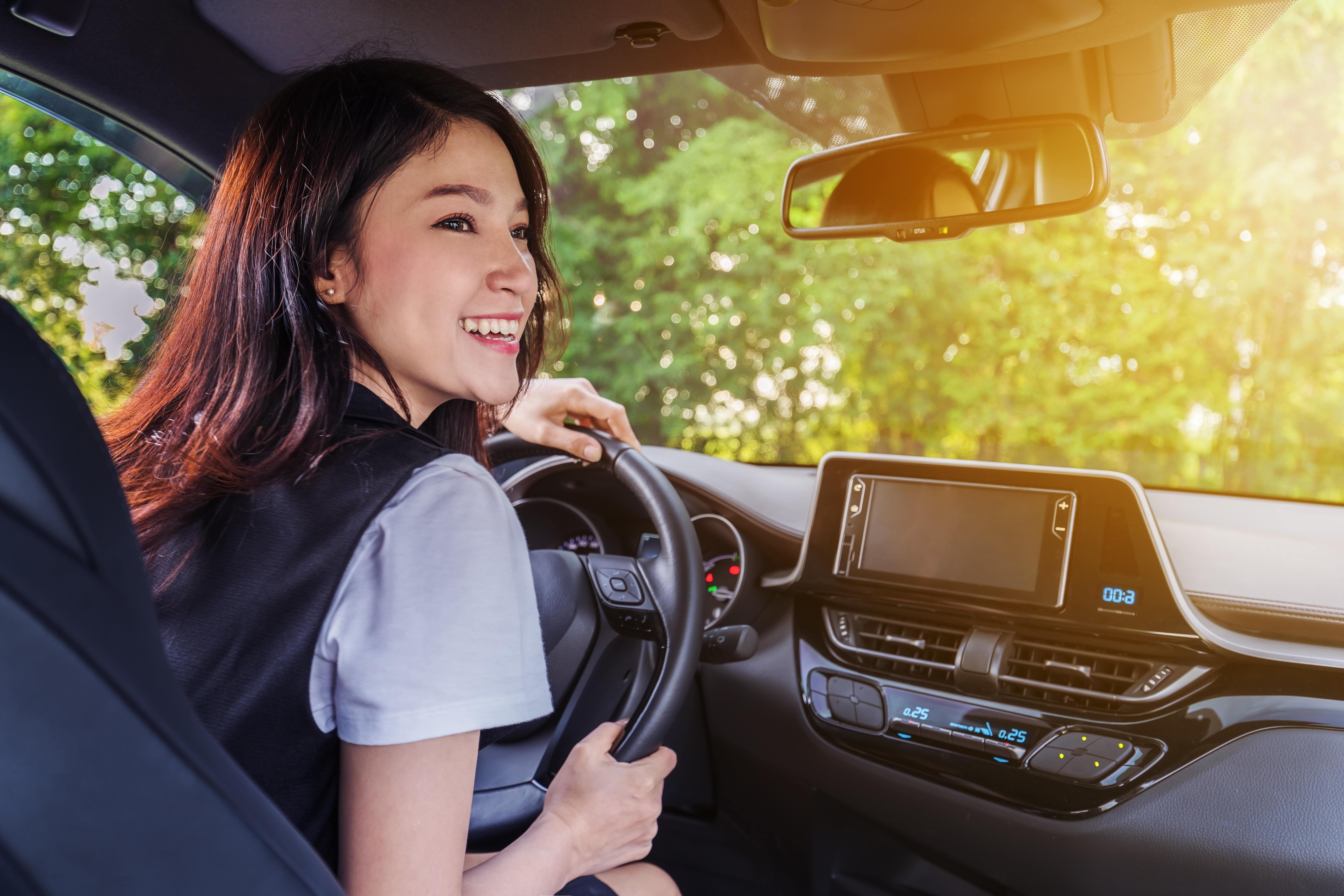 Once the 30 hour classroom course is complete it will make the Registry of Motor Vehicles permit license test much easier to pass. With a permit in hand your teen will then be ready to begin 12 hours of driving lessons. The Weston School of Driving offers a comprehensive program to new drivers taking them from a beginner to a proficient driver. Our goal is not to simply give students the minimum level of skill behind the wheel, but to graduate safe and courteous drivers for our community. Don't forget, we drive on the same local streets as you and want to produce future safe drivers on our roads too. Careful and polite drivers create a better environment and a less stressful world for everyone.
Driver's education steps:
Complete the 2 hour parent class
Complete the 30 hour classroom course
Pass the learner's permit license test
Complete 12 hours of driving lessons
Pricing
Individual Services and Prices
2 hour Parent class online only : $25
Classroom instruction online only: $325
12 hours of driving instruction only: $545
Extra driving lesson per hour: $60
Driver Education Certificate: $35.00
(This fee is paid to the Weston School Of Driving)
Cancellation fee*: $40
*Students that miss a scheduled driving lesson without 24 hour notice
Registry of Motor Vehicles Fees
Learner's Permit: $30.00
License Application: $35.00
Driver's License or Real ID: $50.00
Contact Information
We'd love to talk to you about your driving needs, feel free to contact us for more information.